Leading
& Most
Credible Market
Research Company
Ensuring that firms and entrepreneurs
receive the recognition they deserve.
What we do
Through study and methodology, Business Mint hopes to assist businesses and entrepreneurs.
Business Mint is an global market research firm that was established in 2018 with the goal of assisting entrepreneurs in gaining more visibility, credibility, and media exposure.
Opportunity
Give your
Brand a Boost by
Gaining Public Recognition.
Showcase
Check Out
Our Most Prestigious &
Successful Events.
Capabilities
Inspiring and connecting
business professionals worldwide.
Expose your Brand to an Entirely New Market of Customers
Benefit from the Business Mint Awards Marketing Campaigns and Promotions
Receive Global Recognition and Celebration of Service Excellence

0
Successful Events
There have been 50 successful events, both online and offline, for Business Mint. Under 30/40/50 are the most popular editions.

0
+
Award Winners
Business Mint has recognized more than 5000 businesses, SMEs, and entrepreneurs in a variety of categories, both online and offline. Non-profit organizations are included in this category as well.

0
+
Million Audience Reach
All Business Mint Networking & Awards Events are covered by leading media outlets, reaching a minimum of 100+ million people.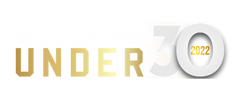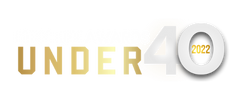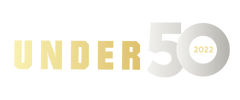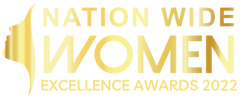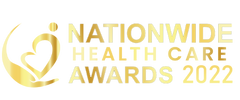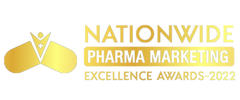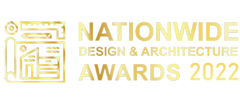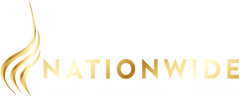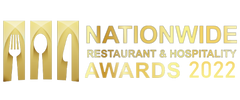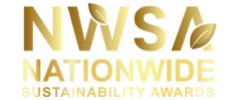 Testimonials
We work together to attain
a common objective.
Winner Feedback

I would like to thank Business Mint for recognizing the MPF Style Club as a fashion and lifestyle company that is emerging and serving people across the country. I'm very happy to receive the award today; it's a proud moment for the company, and the credit goes to the team, which worked really hard.
Winner Feedback

I'm really excited to win this Most Prominent Industry Leader award. I think the work I put in last year really paid off and I'm really glad that business mint has recognized this effort that had been put really honored to this award
Winner Feedback

It is an honor to be recognized for any type of work that we do. As canine nutritionists as a profession, we are very new to India, it was very new when I started 7 years ago it is much more recognized now its amazing to see that such a brand-new profession is been recognized as part of the Award function that is about entrepreneurs businesses as a women entrepreneurs it is a specialty gratified to win this for best dog food and best Canine Nutritionist its means a lot to me and my team thank you Business Mint
Careers
Join our team to
and be a part of
brand creation.
Unique ideas excite us as a team of creatives, and we love helping companies create memorable identities.