A platform for groups and business people, Business Mint rewards individuals for their hard work. Despite their best efforts, they are unable to see the creative business ideas, adventures, and fantastic persons behind them that keep it moving. According to the company, Business Mint is a one-stop-shop for businesses and entrepreneurs looking to progress their careers through research and recognition methods.
Business Mint is a global market research firm that was established in 2018 with the goal of assisting entrepreneurs in gaining more visibility, credibility, and media exposure.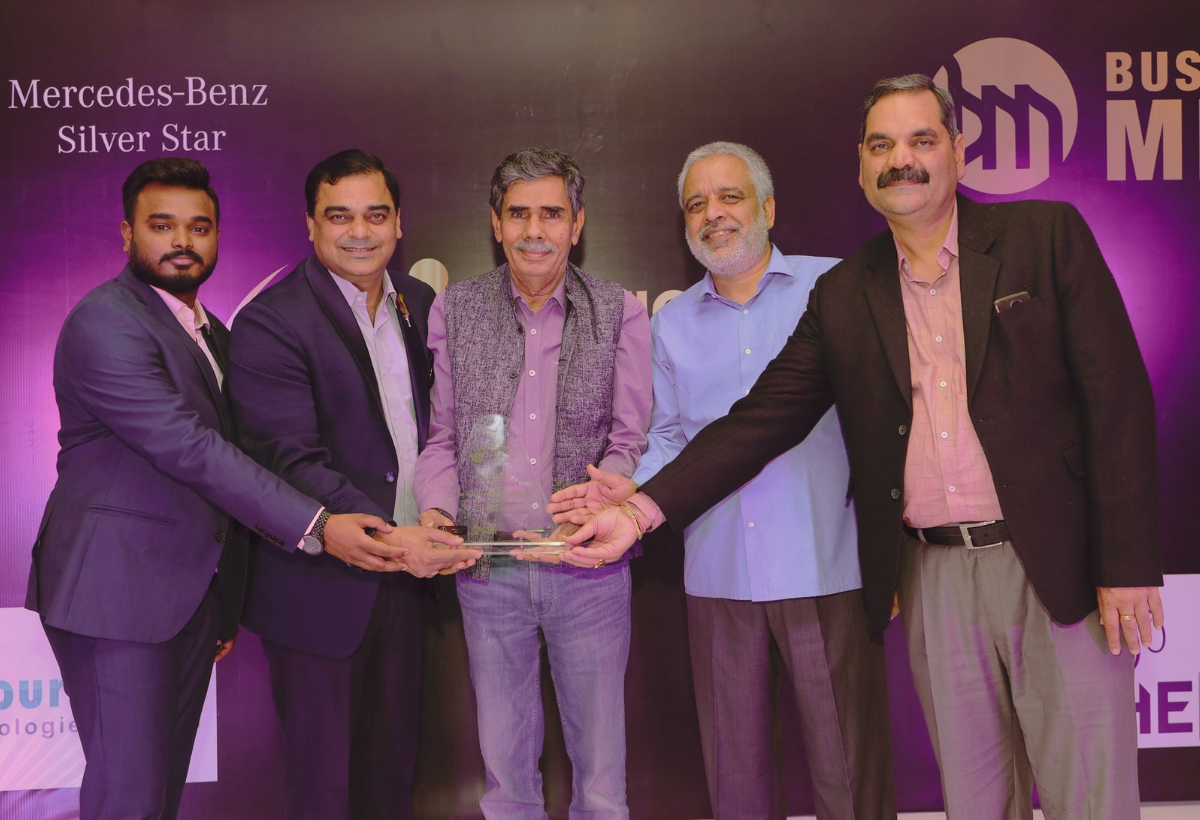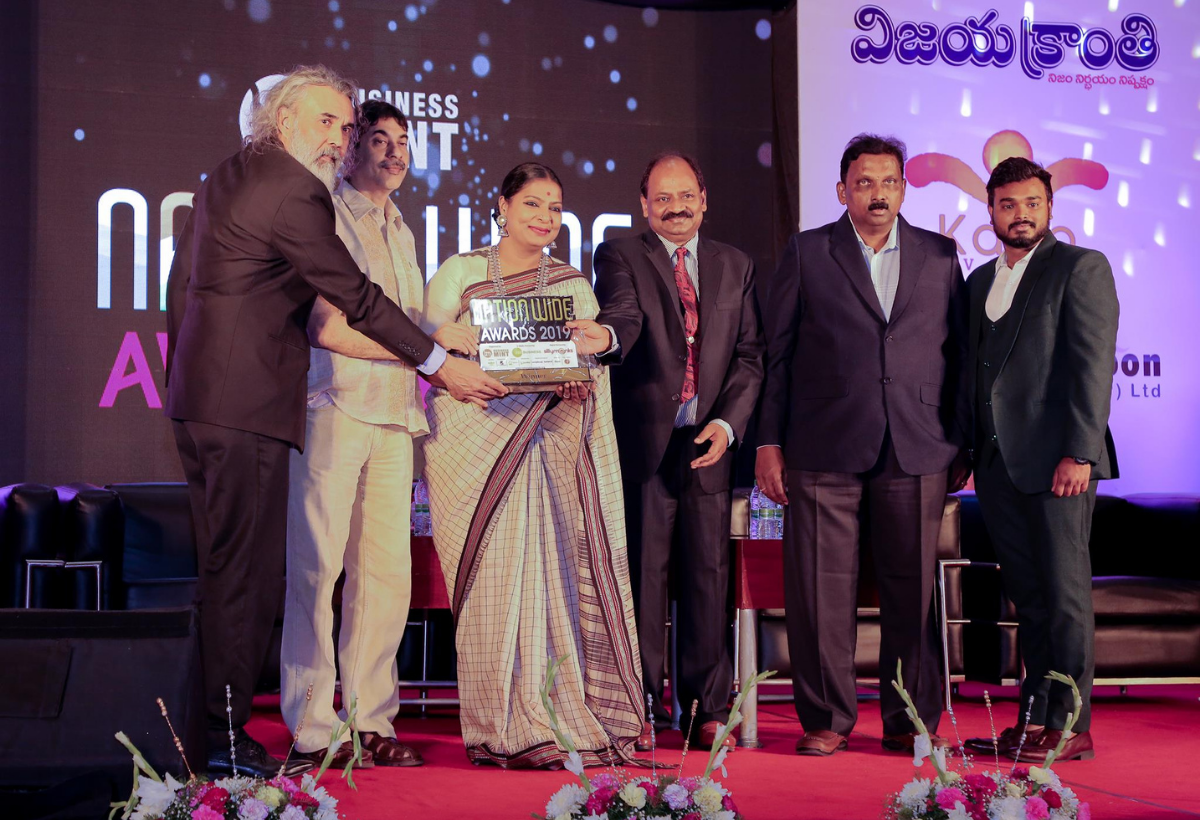 Successful Events
There have been 50 successful events, both online and offline, for Business Mint. Under 30/40/50 are the most popular editions.

Award Winners
Business Mint has recognized more than 5000 businesses, SMEs, and entrepreneurs in a variety of categories, both online and offline. Non-profit organizations are included in this category as well.

Million Audience Reach
All Business Mint Networking & Awards Events are covered by leading media outlets, reaching a minimum of 100+ million people.