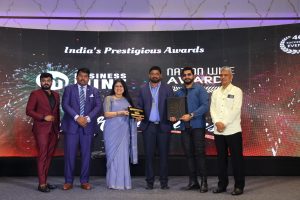 BPK is a visionary company having a decade of experience from the founders in Healthcare Management Services and Human Resource Solutions and with a vision to give services Globally. Having its corporate headquarters in Hyderabad, Telangana, and its footprints across all the states of the country.
BPK Uniqueness in Healthcare Management Services:
1.    BPK developed its own mobile application for Claims Investigation Services with all advanced versions which is the best solution in this sector. This solution gives real-time reporting to Healthcare Service Providers (I.e., Insurance Companies & Third-Party Administrators) which is a unique solution in this industry.
2.    BPK work with a range of industries and businesses of varying sizes across the business horizon that enables them to handle more complex projects and deliver sustainable analytical solutions to clients. BPK's specialization in data analytics is Data Visualization, Pattern Analysis & Methodologies, Triggers & Benchmarking and Case Studies.
BPK specializes in providing the manpower to healthcare clients which is necessary for their success. BPK search and recruit the most qualified and skilled applicants to match clients' business needs. BPK professionals perform tailored searches to find and hire qualified candidates. BPK strive to find the necessary passion, skills, and experience needed to achieve customer business goals.